Spanish Courses in Valencia
When you study with us at Enforex Valencia you can choose from a a variety of diverse courses. Below you can get a basic idea of our course offerings.
General Spanish Courses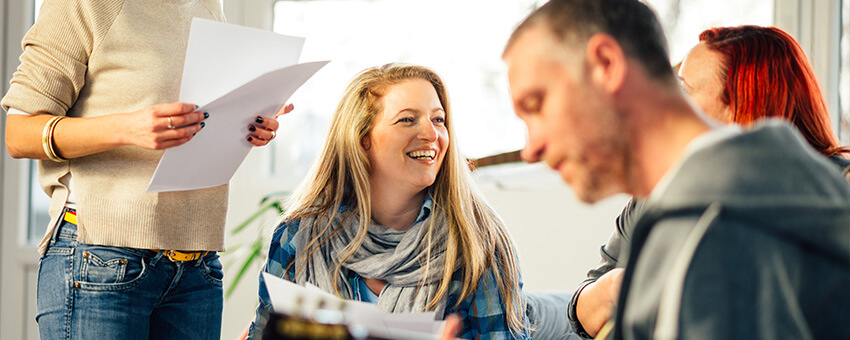 The General Intensive Spanish Course is our signature program- and for good reason! YOU get to pick both how many classes each week (10, 20, 20+5 or 20+5+5 lessons/week) and how long you want to study (anywhere from one week to one year). You can sign up for a Spanish immersion course and even follow the same program - with all the same guarantees, services and benefits - throughout as many of our Enforex Spanish schools as you like!
Intensive & Super Intensive Spanish
(1+ weeks)

Long Duration Course
(10+ weeks)
Semester or Year Abroad
(24+ weeks)


Travel & Learn Spanish
(follow course in other Enforex cities- at no extra charge!)

Special Spanish Courses
Our special Spanish course offerings were designed keeping in mind that many of our students come to us with special goals and interests. Whether you're looking to help design your own personalized course, to experience the Christmas season in a different culture, or to prepare for that upcoming DELE exam... Enforex Valencia has just the course for you!
One on One Lessons
(1, 5, 10, 20, 30+ lessons/week; min. 1 week)

Student Groups
(personalized program)


Christmas Spanish Course
(20 lessons/ week; 1 or 2 weeks)


DELE Exam Preparation
(20 lessons/week; 2 or 4 weeks)

Business & Professional Spanish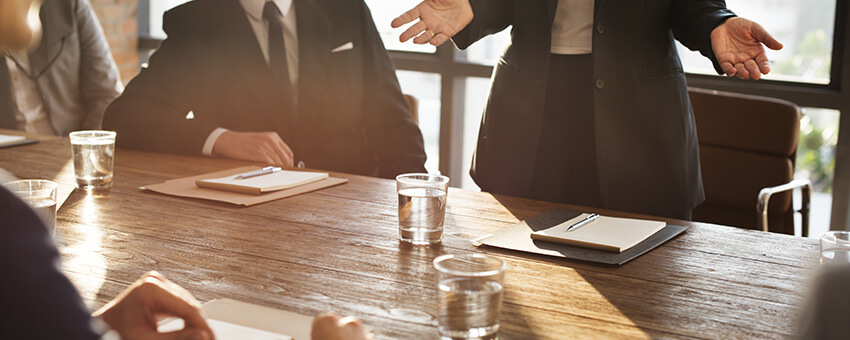 Whether in the classroom, in a hospital or in an international business meeting, Spanish is fast becoming one of the most in-demand languages in the workplace. That's why Enforex Valencia offers courses and programs specially designed for all sorts of working professionals. Not only will you improve your general Spanish skills, but you'll also acquire the subject-specific vocabulary and cultural knowledge necessary to feel comfortable speaking and writing about a variety of professional topics.
Executive One on One Course
(intensity, duration & content up to you!)

Business Spanish Course & the Chamber of Commerce Exam
(10 business lessons/week; 2 or 4 weeks)


Internship in Valencia
(optional 20 intensive course; optional 4-week course + 8-week internship)


Junior Spanish Programs
The earlier they get on the path to being bilingual the better! Enforex Valencia's junior programs are geared towards teenagers 13 years old and up and encourage young students to immerse themselves in the Spanish language and culture. Whether studying in a public or private high school in Valencia or in our Enforex center, teenagers come out of this fun and educational experience with confidence and a new cultural perspective.